If someone needs you
How can I help?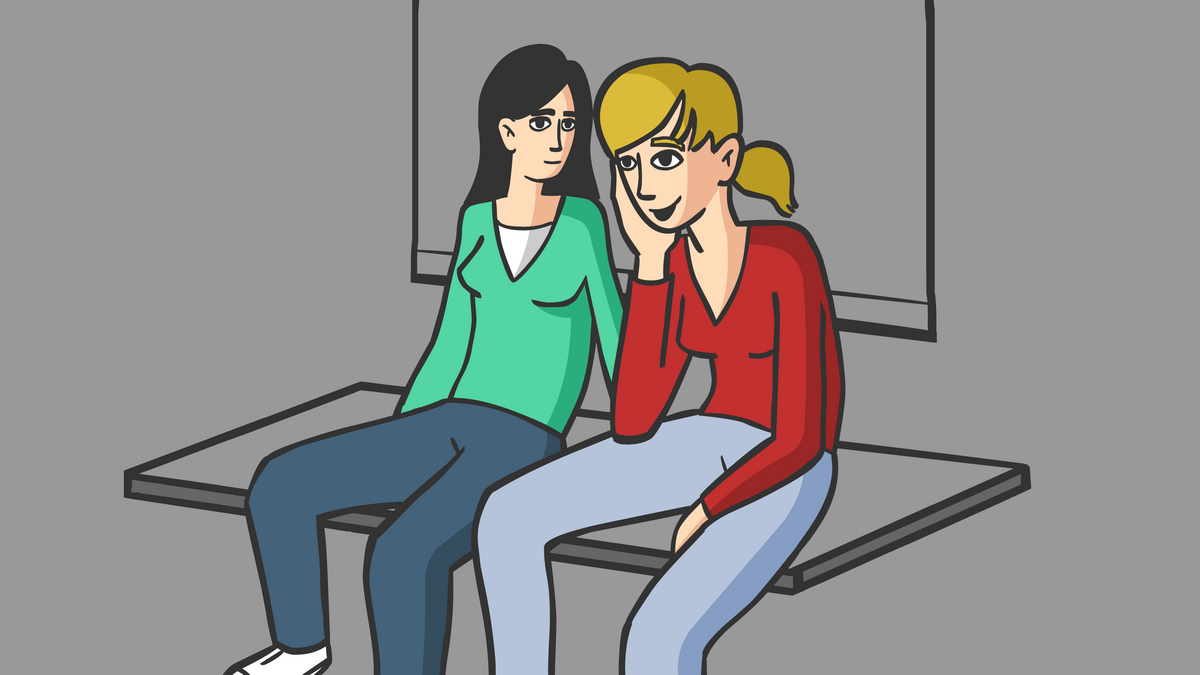 Do you want to know how you can help others? Here you can find out what you can say and what you can do. 
How can I help?
When you see that your friend is unhappy
When you know that your friend doesn't dare to go home
When you hear that your parents argue a lot
When you discover that your mother wants to leave her violent boyfriend
then perhaps someone needs your help.
If you don't know how you can help
Talk about it with friends
Seek the help of a trusted adult
Consult an advice centre